In Waskom, Texas, a city council passed a law, on Tuesday, making abortion illegal and challenging the Federal statute of Roe V. Wade, claiming it is a "sanctuary city of the unborn" and banning most abortion services excepting pregnancies that resulted from rape or incest and that endanger the life of the pregnant person.
Of course, by the time any of these situations are challenged in court, the child will probably be past the second trimester or have already been born. Of course, any pregnant person whose life is at risk probably has more to worry about at that point, and finding a doctor is asking someone to risk jail time for a 10 minute medical procedure.
"We decided to take things into our own hands, and we've got to do something to protect our cities and to protect the unborn children," Right To Life with East Texas Director Mark Lee Dickson told KTSA. Nice backwards ballcap, BTW, Mark, it really lets everyone know that you take your suit and tie gig seriously…it lets everyone know that you can be the corporate jerk that takes pleasure in firing people and creating glass ceilings, as well as act as a talking head for special interest groups that want women back in the kitchens of America, barefoot and pregnant.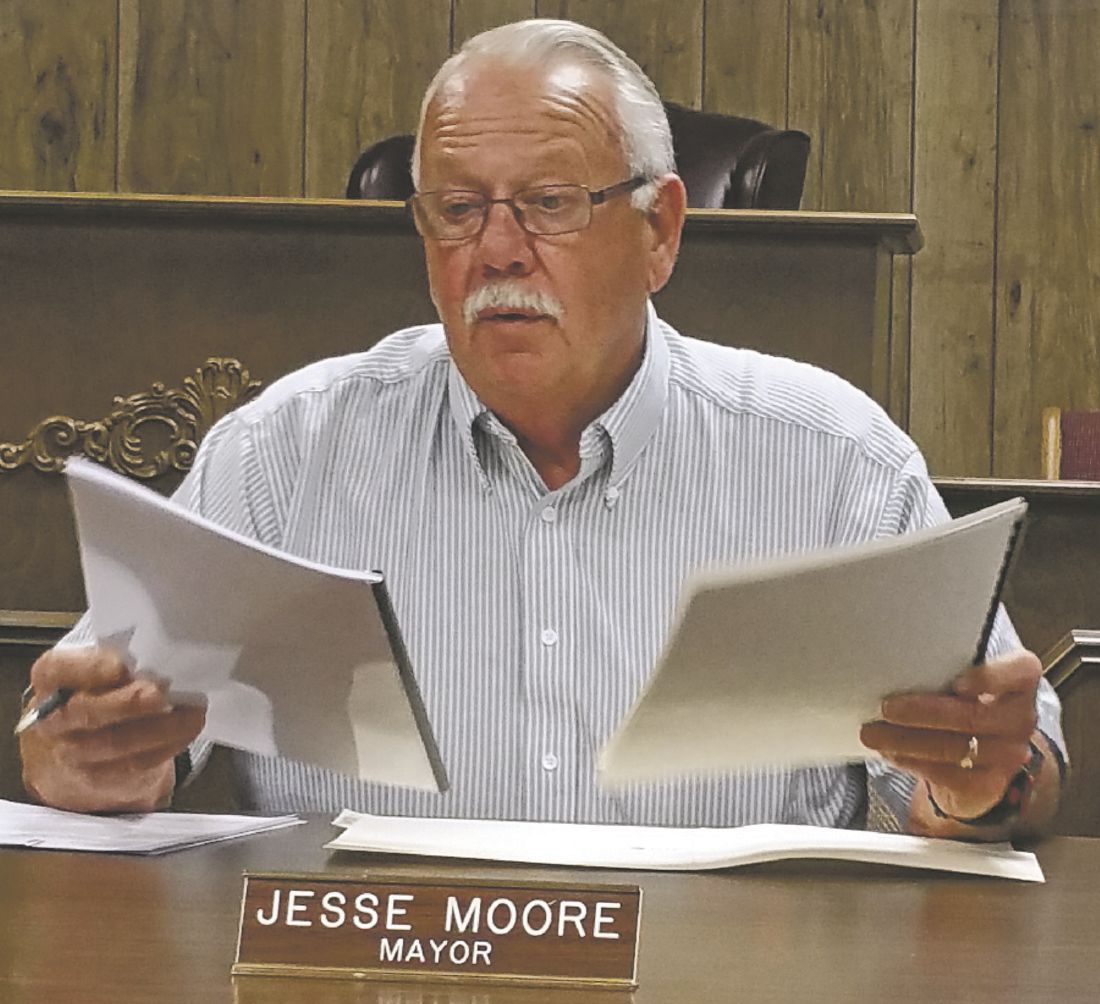 "Most likely we will end up getting sued if this passes. It could go to the Supreme Court," said Moore. But, that didn't stop the five male council from putting it to a vote and cheering unanimously as the vote passed. Honestly, how can you have five males voting democratically about the rights of a woman?
"We don't have the possible millions of dollars that it would take to take it to that level," said alderman Jimmy Dale Moore, who nevertheless voted in favor of the ordinance. "We can't pay those kind of attorney's fees. The city don't have the money," he added.
Texas has a history of passing laws that impose complicated restrictions on abortion providers and other gestational bans over the years. The state legislature recently passed a "born alive" abortion bill, responding to a manufactured controversy about infanticide.